Deb's Place
Establishment and lodging at 1802 Centennial Street, Whitehorse, YT Y1A 0Z4, Canada. Please contact Deb's Place using information below: address, phone, fax, email, opening hours, customer reviews, photos, directions and more.
X
Photos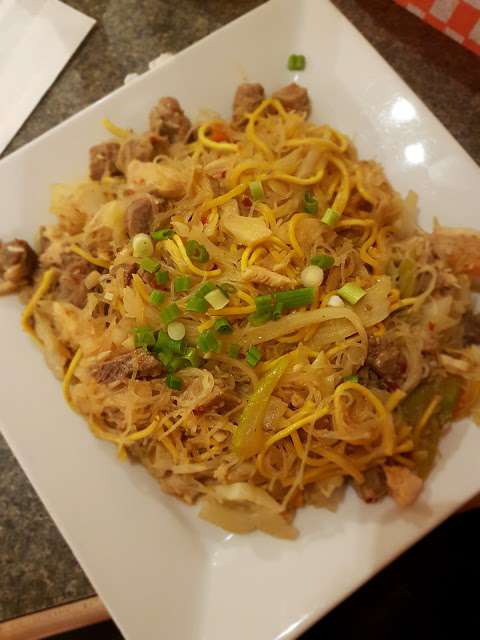 Reviews of Deb's Place
Rhianna Loxton Added 2018-10-22

★ ★ ★ ★ ★

Excellent service and even better food!!